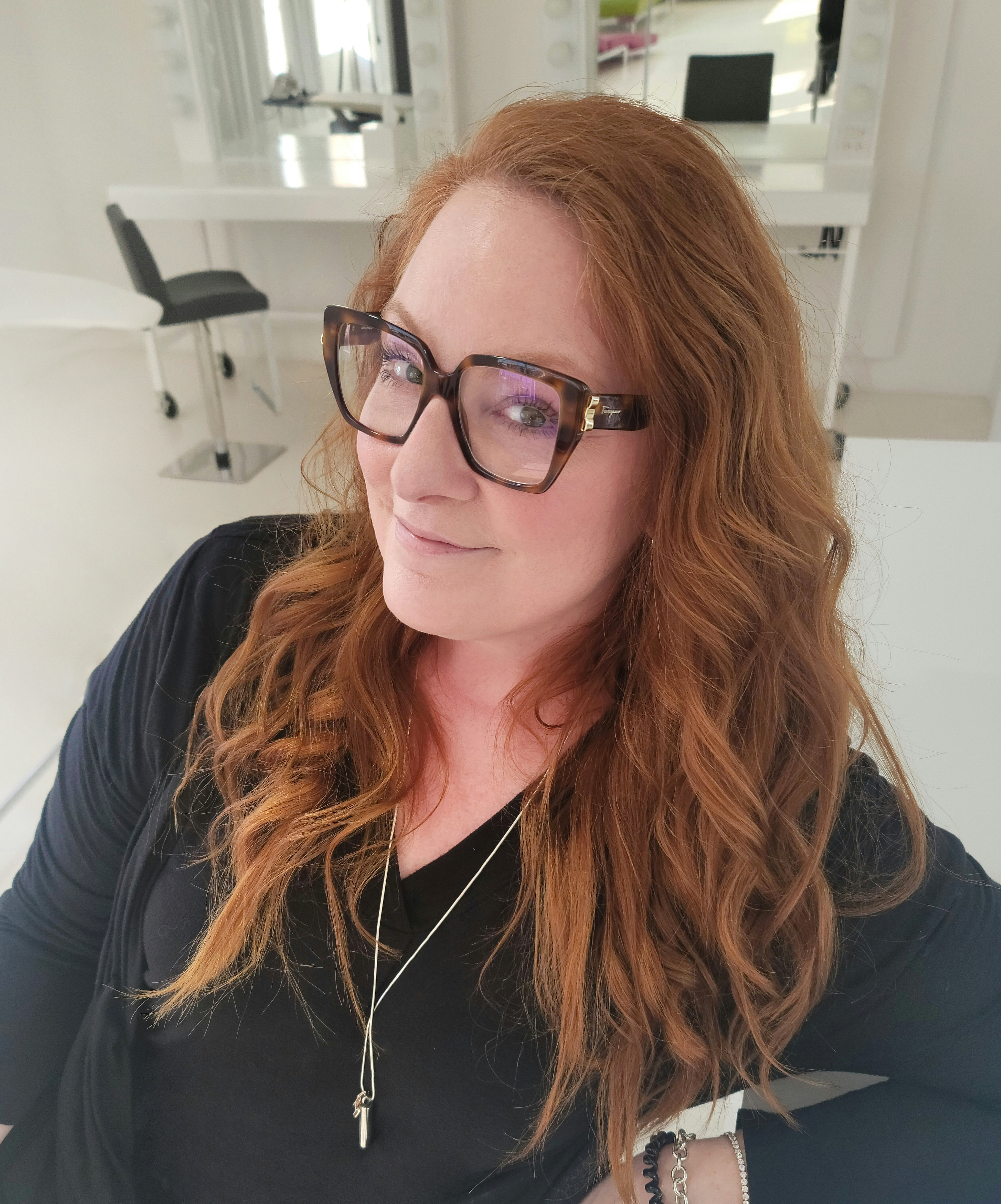 Heather Swanson left the farm in California and came to New York seven years ago searching for adventure and rock and roll.  A model in college, Heather hated photographers that made her feel uncomfortable.  Now that she finds herself on the other side of the camera she aims to create an environment that is relaxed , fun, and inspired.
What began as a hobby of shooting her friends' bands and live rock shows has blossomed in to a career.  Heather's photos of Shane MacGowan have appeared in several newspapers and magazines across the country.  Her work has also appeared in New York Magazine, the London Sunday Times, Irish Connections Magazine, 411 and Timeout New York.  Look for Heather's first calendar, The Girls of Red Rock West 2002, in Barnes & Noble.  She just finished shooting the Red Rock West 2003 Calendar as well as a New York 2003 Calendar.
In addition to regularly photographing bands and entertainers throughout New York City, Heather photographed Woodstock '99 for the BMG Magazine and recently shot the NY Vans Warped Tour.
Currently Heather is assembling a photo book that reinvents the Varga pin-up poster girls of the past with a modern diversity and old school sensuality.